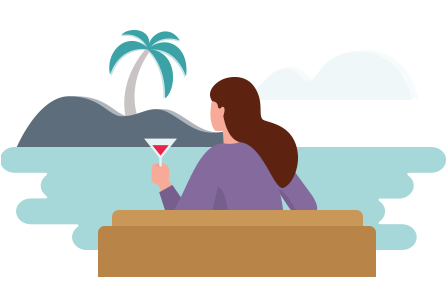 Who is this insurance for?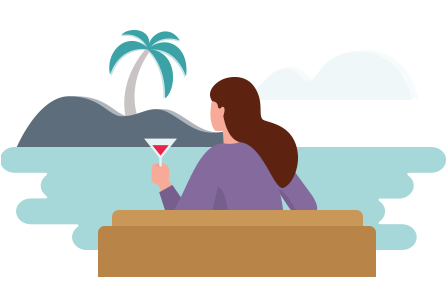 It is concluded by virtue of the Regulation on the general conditions, the minimum sum insured, the minimum insurance premium and the procedure for concluding compulsory medical insurance for foreigners who reside for a short or long time in the Republic of Bulgaria or transit through the country, adopted by CMD No. 80 of 03.05.2005
In compliance with the Regulation, the minimum insurance amount under the insurance is BGN 60 000.



Medical expenses as a result of an accident or acute illness.
The coverage includes all necessary expenses made by the insured person or by a medical institution for treatment and hospital stay in case of sudden, unexpected, unpredictable illness, illness or accident.
Emergency dental treatment. The coverage includes only urgent, sudden conditions requiring urgent dental care.
Transport costs. The coverage also includes the documented, necessary and appropriate transport costs for accommodation or relocation of the insured person in a medical institution.
* At the price of a fixed call to number 0700