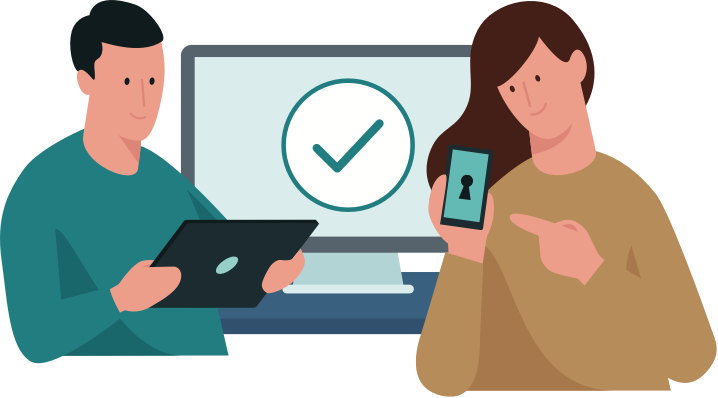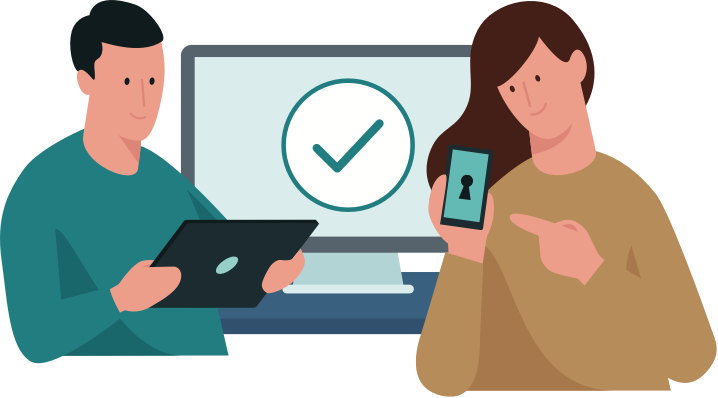 Payment of debts - you pay utility bills and insurances quickly and easily;

Currency operations - you perform intra-bank purchases and transfers in foreign currency;

Bank accounts - account balance: availability, blockages, account movements;

Payments - you order intrabank and interbank payment operations in BGN;

Bank cards - information about the performed debit and credit card transfers and ordering a new debit card, without visiting an office;

More functionalities - current news and promotions, offices locations and ATMs, etc.



1. Log in to your Allianz Bank E-bank account;

2. Register a mobile device in the menu "Settings" "Registration for Mobile Banking";
3. Select a device name;
4. Remember the generated one-time four-digit code required for the first login to Allianz M-Bank.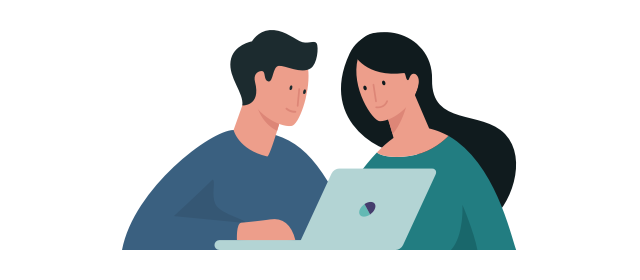 Initial login in Allianz M-Bank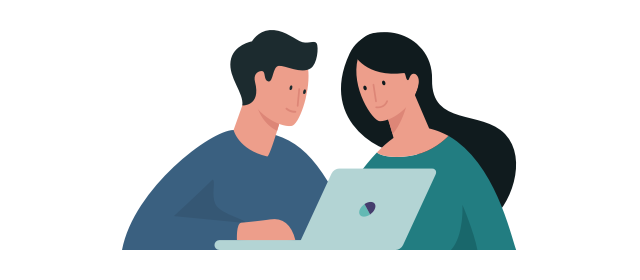 1. Enter the username and password you use to log in into Internet banking
2. Enter the four-digit registration code

3. Confirm the received push notification from the SmartID application

Every login into Allianz M-Bank after that will be done only with a username, password and confirmation of the request to log in to SmartID.



Our team of experts is at your disposal to provide advice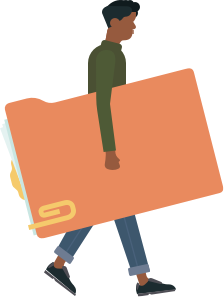 Find documents relevant for you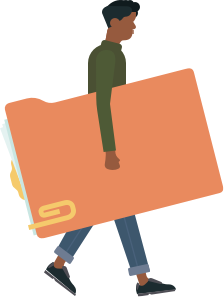 Forms, sample contracts, templates, insurance conditions, info-sheets and other useful documents.