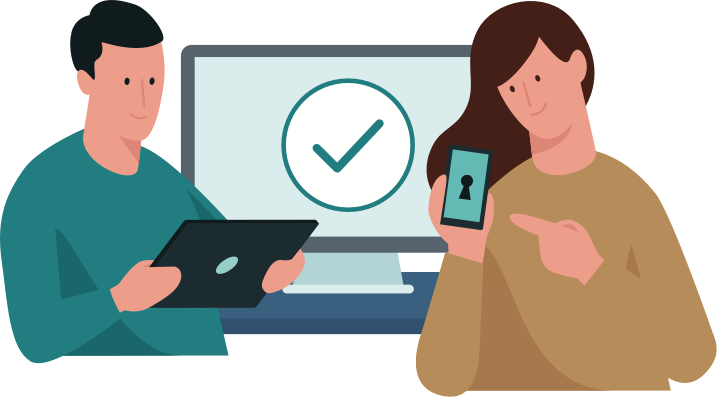 Affordable medical insurance for the whole family
Why Allianz Healthcare Abroad?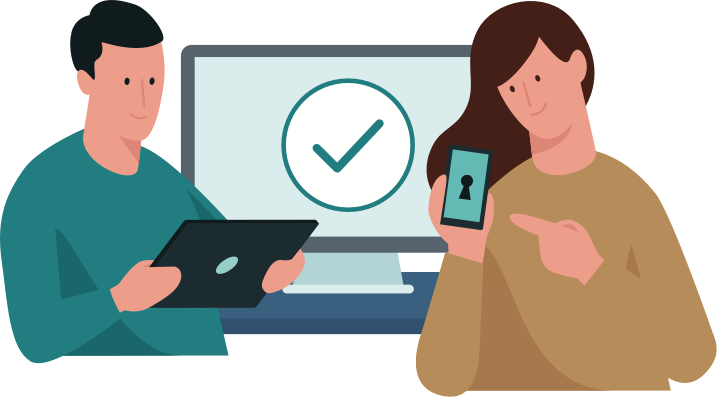 Second Medical Opinion from leading specialists
Coverage of medical expenses for treatment abroad
Expenses for medications related to the treated illness purchased in the Republic of Bulgaria
Which illnesses and medical procedures does the insurance cover?
Options for individual, family or group insurance
Financial support in difficult situations
Allianz Healthcare Abroad
Covers treatment expenses up to EUR 2 million for the overall coverage duration.  
Provides Medical Second Оpinion where examinations are performed by world-renowned specialists, and the treatment or surgical intervention is performed in the best medical institutions in the world, excl. USA, Japan and Switzerland.
Reimbursement of expenses for medications, purchased in Bulgaria, following treatment abroad, up to EUR 50  thousand throughout the whole coverage period.

Coverage duration:
Policy duration is one year and can be renewed for the next period.
Currency:
Euro.
Card payment on www.allianz.bg
Bank transfer
E-Pay
Internet / Mobile banking from Allianz Bank
EasyPay 
In case of insurance event please  contact Further correspondent in Bulgaria
We provide insurance protection for major events in your life.