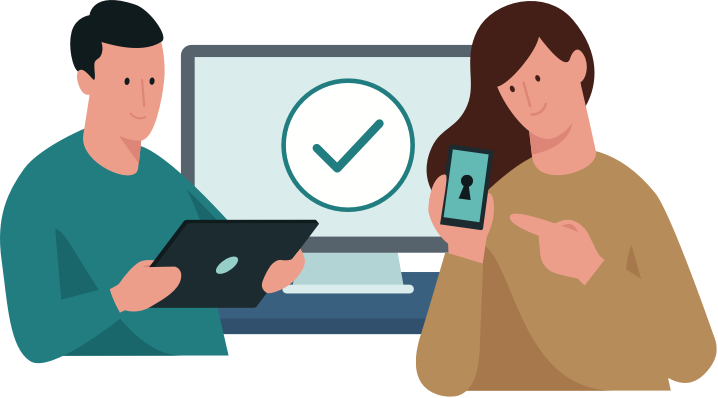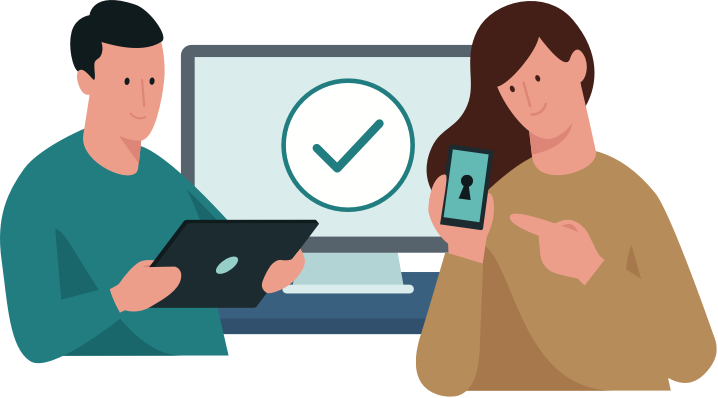 Allianz Bank Bulgaria opens and maintains a payment account for basic operations in BGN of local and foreign individuals* on the grounds of a concluded Framework Agreement for Opening and Servicing a Payment Account with Basic Operations.
Lower fees for basic payment transactions
You receive an international debit card on the account in BGN

Possibility to pay utility bills and make periodic payments
You have the funds in your current account through the entire branch network of Allianz Bank Bulgaria
What does a Payment Account for Basic operations from Allianz Bank Bulgaria include?
Payment account for basic operations
Do you want to take advantage of our offer?
*Payment account with basic features  can be opened only in the name of  natural person legally residing in the EU
Detailed information
Cash transactions (deposit and withdrawal)
ATM and POS terminal device transactions and making payments on the Internet
Intrabank and interbank transfers in BGN and EUR
Direct debit payments, utility and periodic payments
Identity document of the individual – account holder
If the account is opened through a proxy – a notarized power of attorney and an identity document of the proxy. In case the power of attorney is issued abroad, it must be legalized and translated into Bulgarian by a sworn certified translator
Other documents certifying legal residence in the territory of the EU for third-country nationals who have received a residence permit in the EU, asylum seekers, etc.

Transfer of payment account
Through the Payment Account Transfer service, the bank transfers on behalf of the customer their current account from another bank or payment institution to ABB. The service is offered on the grounds of Chapter 4a, Section III of the Payment Services and Payment Systems Act.
Convenience – Allianz Bank contacts the payment service provider with which you have a payment account that you wish to transfer. You can transfer not only the account balance, but also the following orders made by you:
orders for periodic transfers – taxes, alimony, fees and others
periodic direct debits – payments for utilities, rent, insurance and others
incoming periodic credit transfers – salaries, social security payments, payments from rents and others
Swiftness – you save time in the process of closing the account with the other payment service provider or ordering the balance on your account in the bank. You do not need to cancel the orders for periodic transfers and the consents for direct debits at the other provider and their re-order them at Allianz Bank. Notification for changes in your payment account to partners who make periodic transfers to you can be done by us.
In addition, you have the opportunity to benefit from all products and services offered by Allianz Bank Bulgaria at competitive fees and commissions.
Our team of experts is at your disposal to provide advice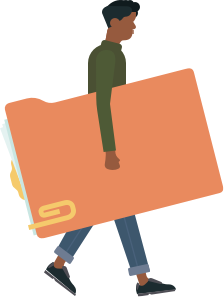 Find documents relevant for you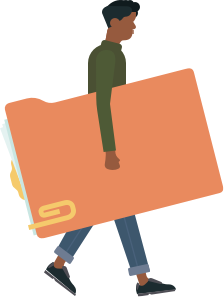 Forms, sample contracts, templates, insurance conditions, info-sheets and other useful documents.