Choose the right insurance for your car
We provide insurance protection for major events in your life.
My Car insurance with a fast and simple claims process!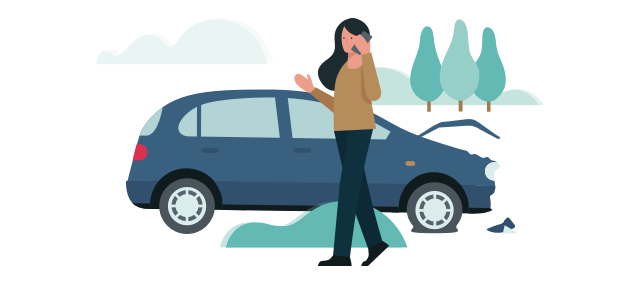 File your claim by phone or online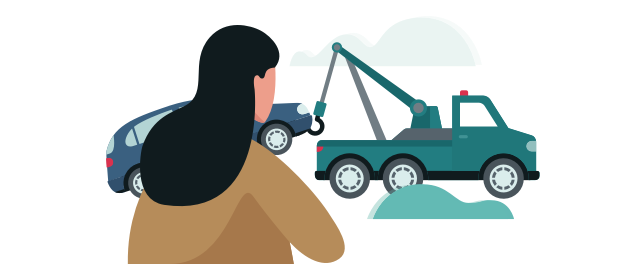 Flexibility for fast cash indemnity or our repairshop network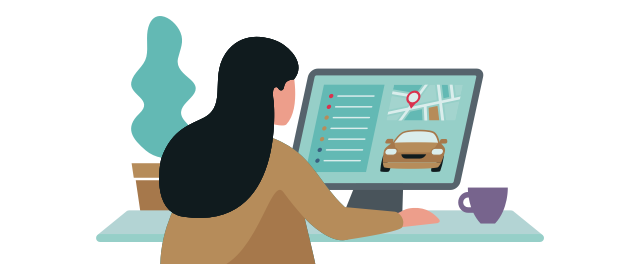 Track the progress of your claim with our Claims Tracker digital tool
Do you want to send us a notification?

What our customers say about us?
Rating of the car insurance service