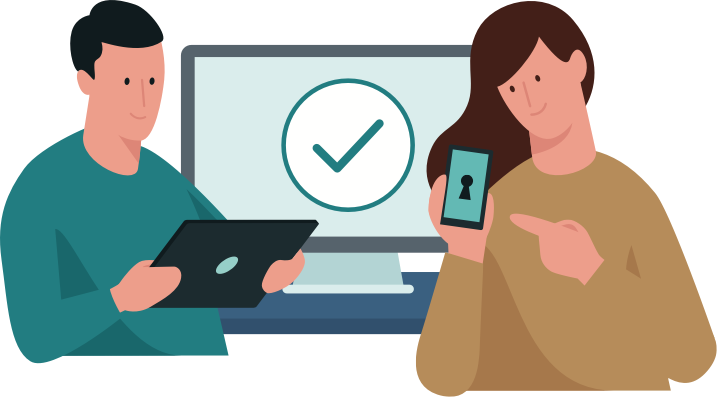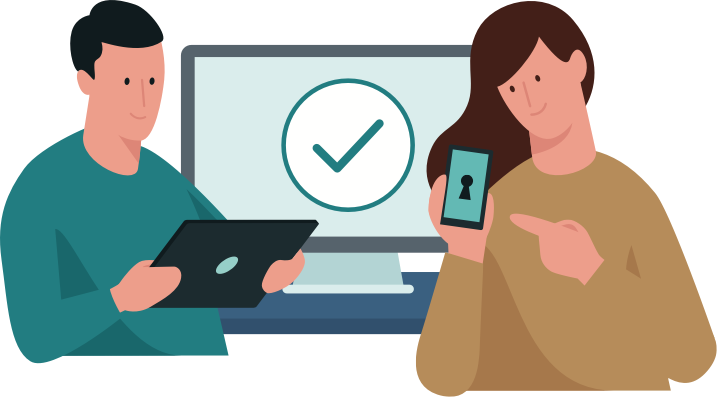 Good profitability and rising interest for three 3-month periods
Flexibility with the ability to withdraw amounts
Stability – guaranteed by the financial leader Allianz
Terms of Three Forward deposit from Allianz Bank Bulgaria
use of overdraft
obtaining a credit card
the interest for past periods is not lost in case of early termination
if you do not withdraw the interest at maturity, it is added to the deposit amount
Interest rates and fees in accordance with the current Tariff of the Bank.
Withdrawals are allowed on the maturity dates of each three-month interest period.



In case of early termination of the deposit, the bank charges interest in the amount of:

For previous interest periods – in full
For the current interest period in a reduced amount up to the effective interest rate on a current account in the respective type of currency
For detailed information and consultation, welcome to the most convenient for you financial center of Allianz Bank Bulgaria.
Our team of experts is at your disposal to provide advice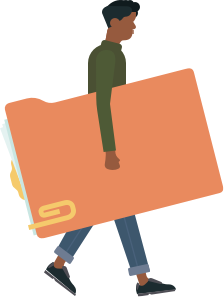 Find documents relevant for you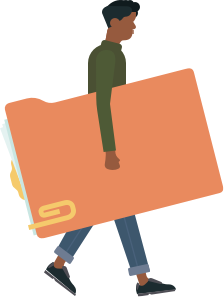 Forms, sample contracts, templates, insurance conditions, info-sheets and other useful documents.