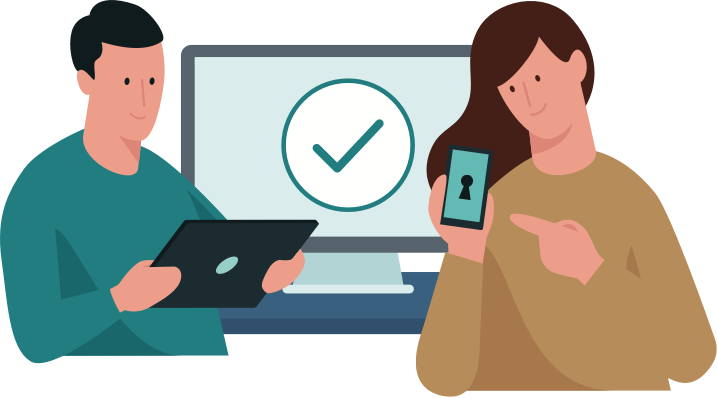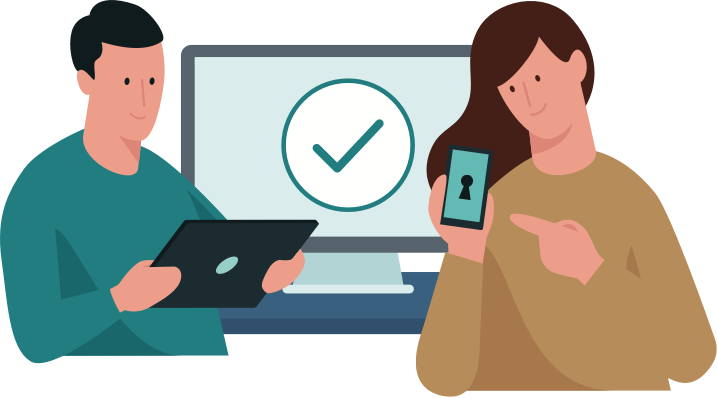 With an Auto loan you immediately become the owner of a new or used car.
Auto Loan is designed for individuals and companies.
What does an Auto Loan from Allianz Bank Bulgaria include?
up to BGN 100 000 / EUR 50 000
up to 72 months (6 years)
at least 20% of the value of a new or 30% of the value of a used car
Do you want to take advantage of our offer?
Collateral
For individuals – guarantee
For legal entities and sole proprietors – a special pledge of the car in favour of the Bank
Conditions for purchase of a used car
the maximum age of the used car as of the date of applying for the loan is 48 months
the sum of the car's age and the loan repayment period can be a maximum of 72 months
Our team of experts is at your disposal to provide advice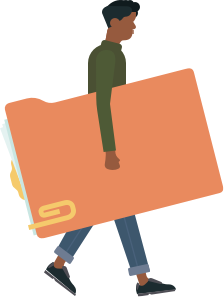 Find documents relevant for you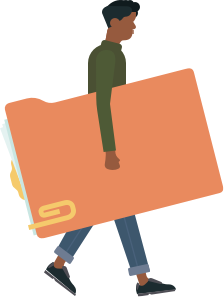 Forms, sample contracts, templates, insurance conditions, info-sheets and other useful documents.