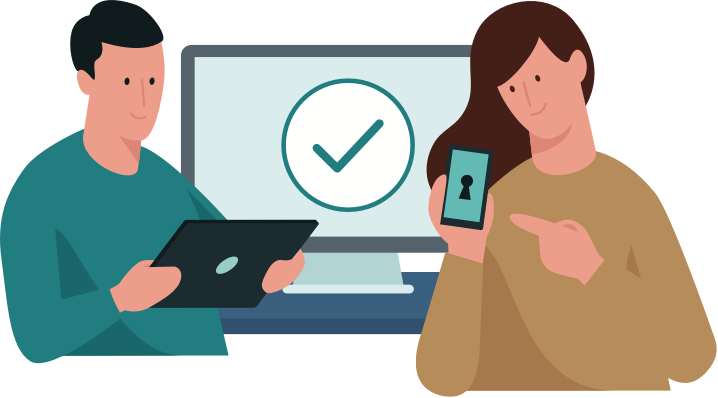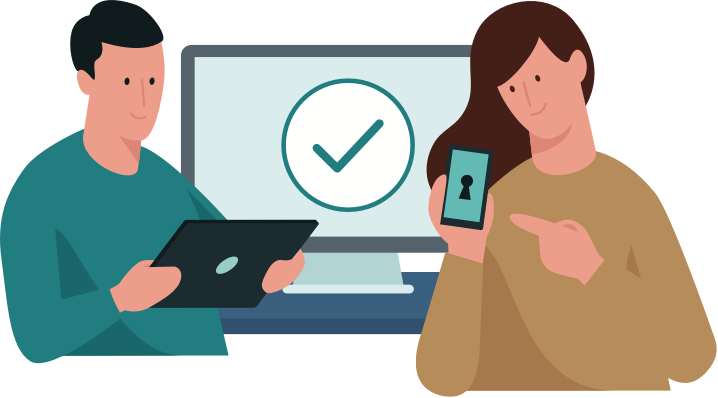 The account is opened by a third party in favour of the account holder – a resident minor;
Until the child reaches the age of majority, the funds are disposed of only by a decision of the District Court;
You add amounts without restrictions;
Possibility for currency conversion.

Terms of the Savings Account Allianz Childhood
Currency -

BGN/ EUR/ USD

No minimum opening amount
You have the freedom to change the currency of Allianz Detstvo once within a year
Interest rates and fees in accordance with the current Tariff of the Bank.
The interest is paid to the account on the last working day of each calendar year.
Our team of experts is at your disposal to provide advice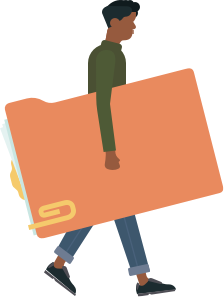 Find documents relevant for you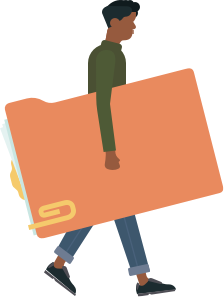 Forms, sample contracts, templates, insurance conditions, info-sheets and other useful documents.