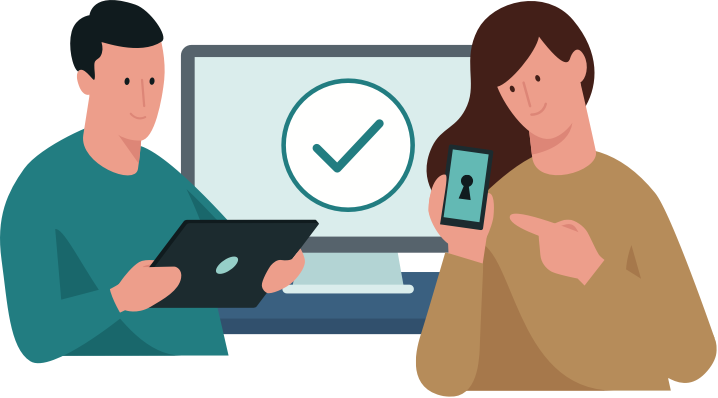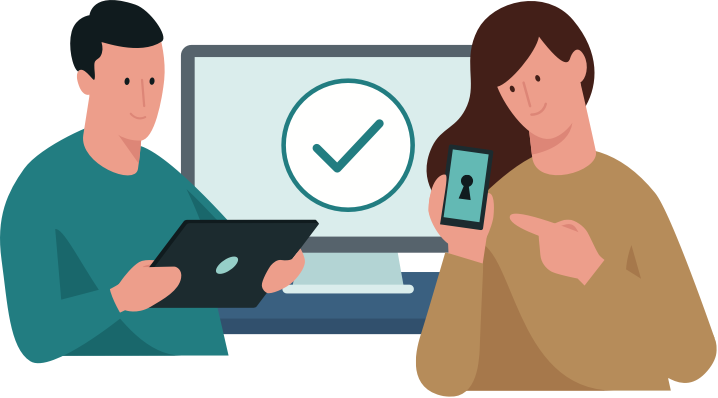 The product can be used in both options of financial lease with an option and a clause for transfer of ownership

Approval with a minimum set of documents within 2 hours

Designed for Individuals

Residual value in a contract with an option
Depends on the term of the contract. Amount is  due at the end of the contract period, in case of acquisition of the asset.
Residual value in a contract with a clause
Annuity monthly installments
Max  7-year old at contract maturity
All risk Insurance by Allianz  with Allianz Leasing Bulgaria EAD appointed as primary beneficiary.   
Do you want to take advantage of our offer?

Allianz 35+ is suitable for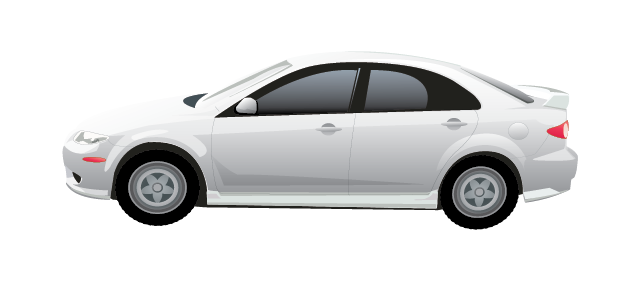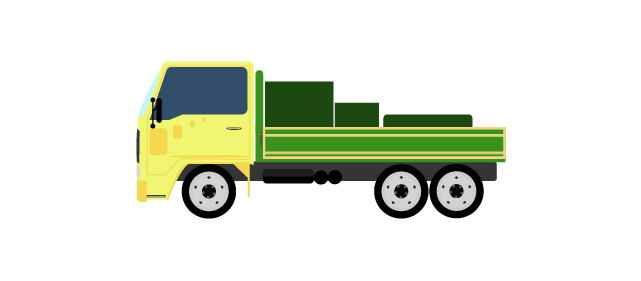 Our team of specialists is at your disposal for advice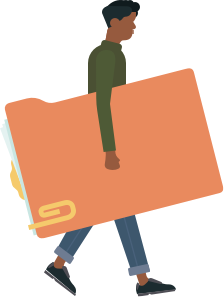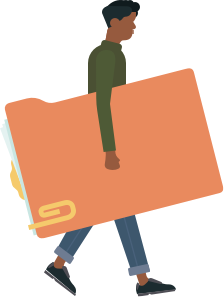 Forms, sample contracts, templates, insurance conditions, info-sheets and other useful documents.