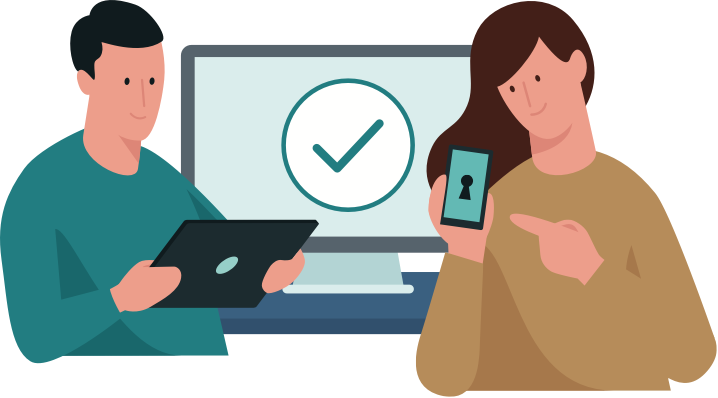 Why choose Travel Insurance?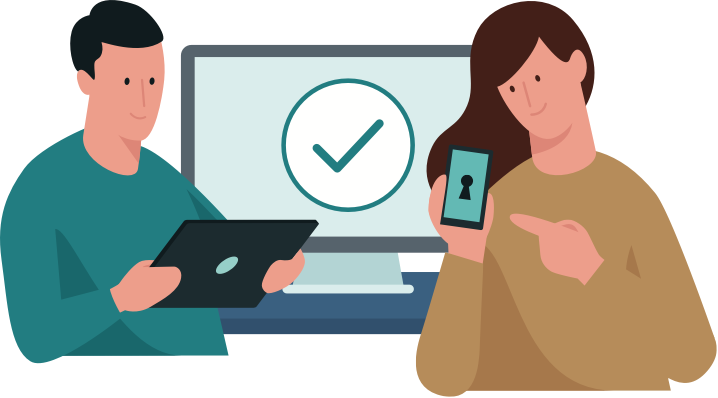 Professional assistance

Individual solutions

Quick and easy process for liquidation of claims

Ensure your confort, when your work involves multiple trips abroad

Peace of mind in any situation! 
Why choose Travel Assistance - Comfort?
Provides coverage for medical and other services when travelling  abroad

24/7  assistance from Coris Bulgaria in Bulgarian language
Designed for business owners and employees up to 65 years of age
For multiple trips within  one  year
Each individual  trip is up to 30 calendar days

What does Travel Assistance - Comfort include?
Basic coverage:
 
Medical expenses

Accident
Medical repatriation
Transport of mortal remains
Theft or loss of identity documents, credit and debit cards

Personal luggage - loss, theft, robbery and damage
Flight delay
Luggage delay
Legal assistance
Personal liability
  Coverage extension 
Trip cancellation and trip interruption
Winter sports (rescue expenses; ski and snowboard luggage delay; loss, theft, damage of ski and snowboard equipment; piste closure; avalanche/landslide )
Golf (loss, theft, damage of personal golf equipment; hire of balls, stick, hat; hire of equipment if lost during the tip; golf course closure; Hole-in one) 
What do you get?
24/7 service in Bulgarian 

15% discount upon renewal of the insurance and in the absence of claims in the last 3 years
10% discount if you have an European Health Insurance Card - for travel to EU and EEA countries
What does the travel assistance insurance include?
Basic coverage:
Medical expenses (outpatient treatment and hospitalization)

Еmergency dental treatment

Medical repatriation
Transport of mortal remains

Additional costs for transportation of accompanying family members

Hotel costs for companions in case of hospitalization
Accompaniment of a minor child

Visit to a relative during hospitalization – after the 10-th day
Delivery of medicines

Transmission of messages and reservations

Legal assistance

Funeral abroad

Coverage extension:
Death as a result of an accident
Permanent disability as a result of an accident
Loss, theft, damage or destruction of personal luggage, through the fault of a carrier
Luggage delay over 12 hours


Options:
for a single trip
for multiple trips within one year (Multitrip)
family insurance
group insurance


Benefits
no financial losses in case of cancellation or interruption of the trip;

opportunity to plan your vacation again;

quick and convenient conclusion of the insurance – at the tour operator or in ouroffices
More information

The insurance provides financial protection  in the event of a trip cancellation or trip interruption, or cancellation of a plane ticket in case of:
sudden illness, accident or death
pregnancy complication up to the 28-th week, if it is established for the first time after concluding a contract with a travel agency
life threatening condition, hospitalization or death of a close relative
summons for a juror or a witness in a court case
in case of dismissal from employment
service of a notice of a divorce claim
fire, natural disasters, malicious acts in your home
Coverage territory
The insurance coverage applies to travels in Bulgaria and around the world.



Persons insured


Bulgarian and foreign persons up to 60 years old can be insured. Individuals over the age of 60 can be insured subject to an additional agreement.



Policy placement


Insurance contract can be placed along with the trip, airfare purchase or at a later stage provided that the first payment under the contract is made and the plane ticket is paid in full and that there are no less than 180 calendar days untill the start date of the trip.