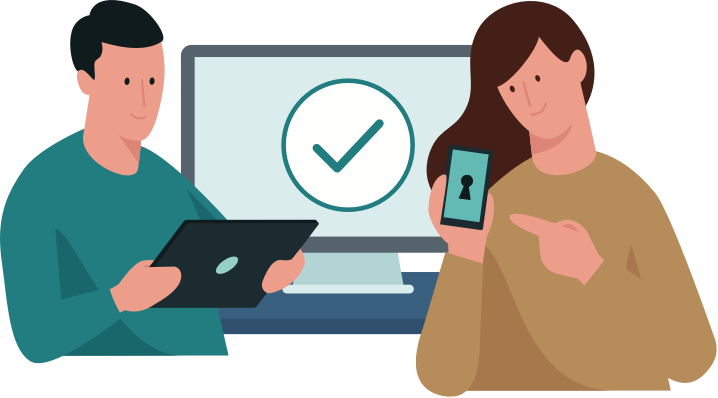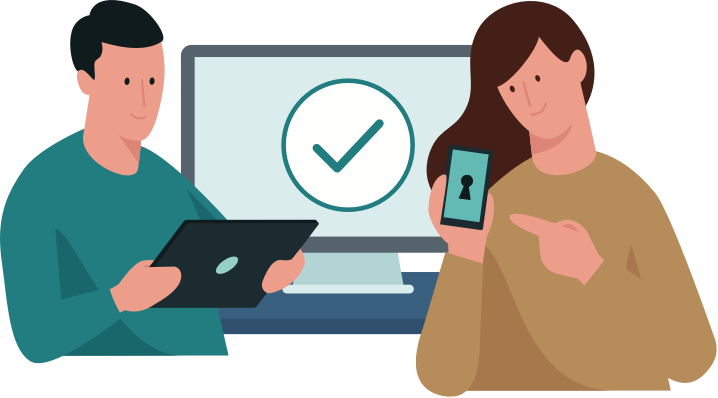 An insurance broker is obliged to guarantee the fulfillment of its obligations in accordance with the requirements of the Insurance Code:
to transfer the insurance premium paid to him and intended for the insurer

to transfer to the consumer of insurance services an insurance indemnity or a sum of money paid by the insurer
What do Accounts of insurance brokers from Allianz Bank Bulgaria include?
Accounts of insurance brokers
insurance premiums for the insurer

insurance indemnities or sums of money for the consumer of insurance services


Do you want to take advantage of our offer?
To open such an account, it is necessary for the customer to present a document that proves that it is entered in the register kept by the FSC under Art. 30, para. 1, item 9 of the FSCA.
Our team of experts is at your disposal to provide advice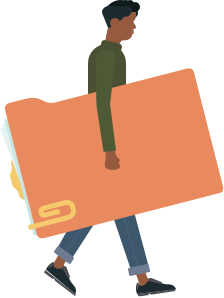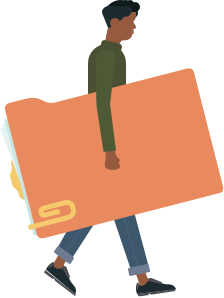 We have created a special section where you will find the documents, applications, forms you need.