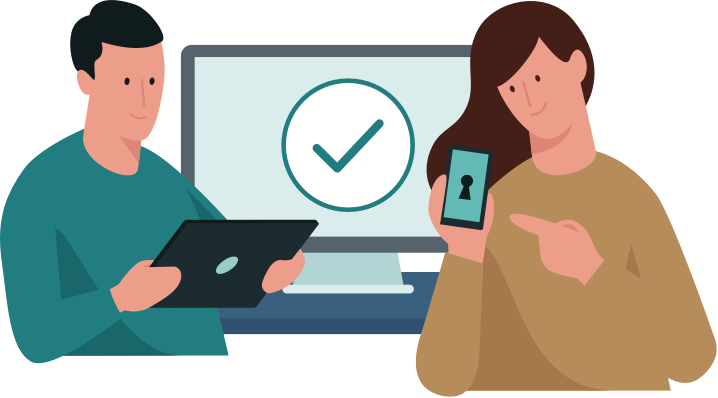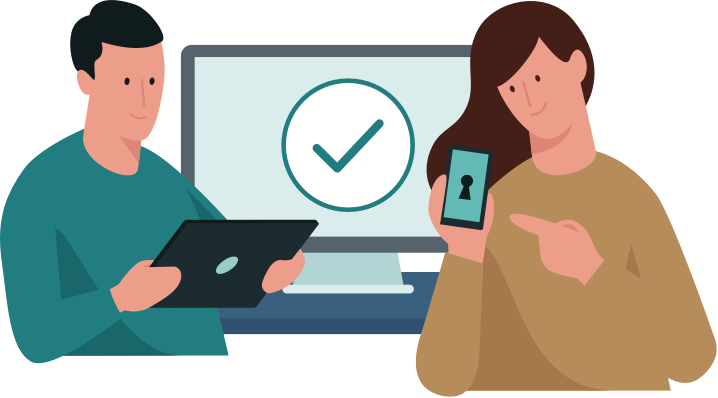 The bank also opens and maintains the following types of accounts of legal entities:

liquidation accounts

capital - raising accounts

settlement accounts of investment intermediaries

donation accounts

special accounts
What do Payment accounts from Allianz Bank Bulgaria include?
Do you want to take advantage of our offer?
Our team of experts is at your disposal to provide advice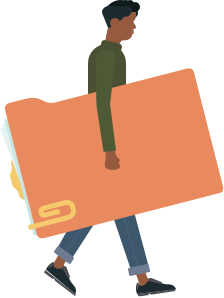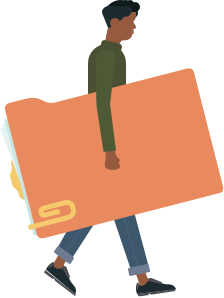 We have created a special section where you will find the documents, applications, forms you need.