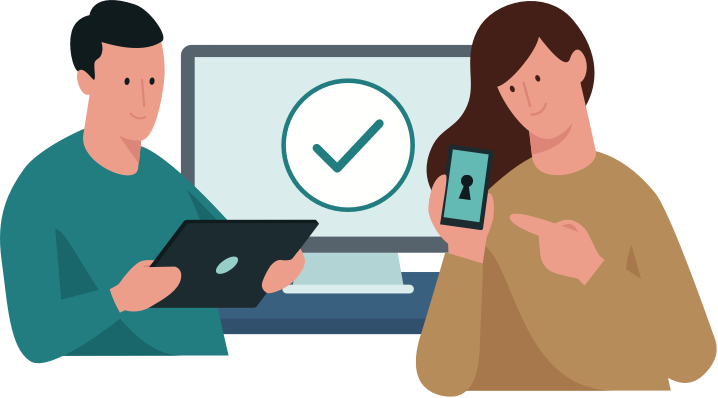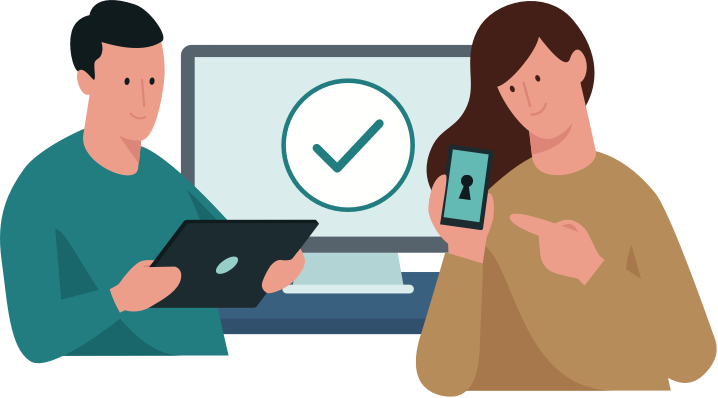 Benefit from the convenience of payments through a POS terminal.
Extend the options for making payments with customers and contractors by providing them with an option for card payments at a POS terminal.
Regardless of the type and size of your business, Allianz Bank will offer you the right solution. The bank offers the following types of POS terminals – standard POS, mobile mPOS and virtual POS.
Mobile! – you accept payments everywhere.
Compact! – the size of a regular smartphone.
Easy to use! – simple and well-structured menu of the mPOS and the mobile application.
Functional! – it supports all capabilities of a standard POS terminal. Certified to accept contact and contactless payments with Visa, Mastercard and ApplePay.
Intuitive! – it remembers up to 6 smart devices and pairs automatically when turned on.
Practical! – you have the funds 24 hours after accepting the card payment.
Increase in sales
Customer satisfaction
Fast service
Higher business efficiency
Higher security

POS devices according to your needs
Free registration in the Internet banking platform of Allianz Bank
Free POS devices for the term of the contract
Free training of employees in the point of sale who will accept card payments through a POS device
Free technical support

Our team of experts is at your disposal to provide advice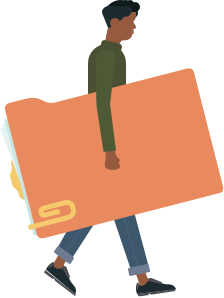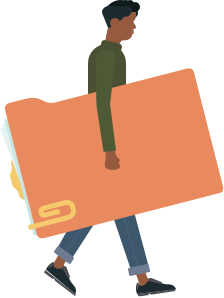 We have created a special section where you will find the documents, applications, forms you need.