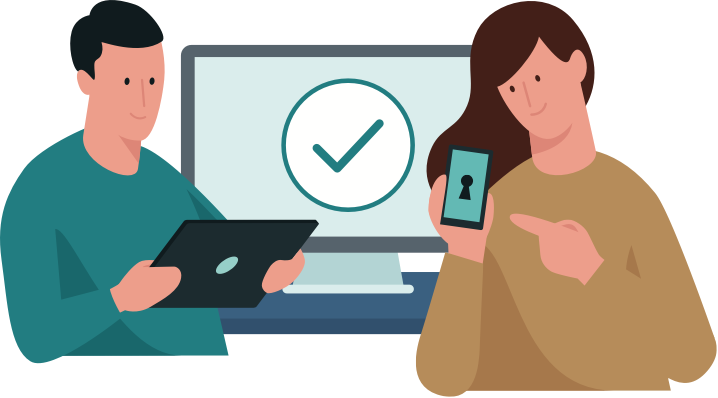 Why Allianz Multi Thematics?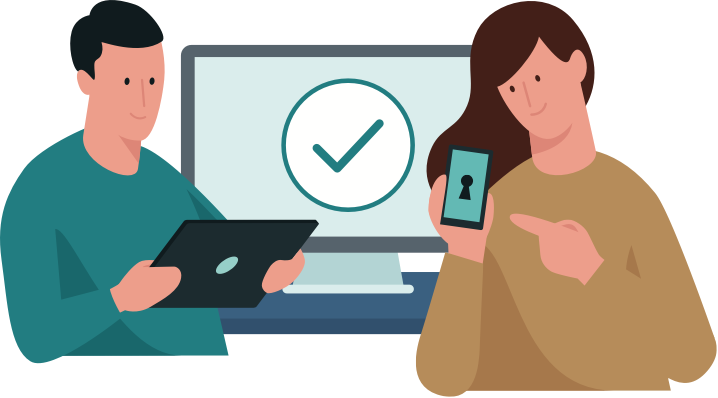 You invest thematically

You can combine several funds in 1 policy and manage them actively

You accumulate capital from investments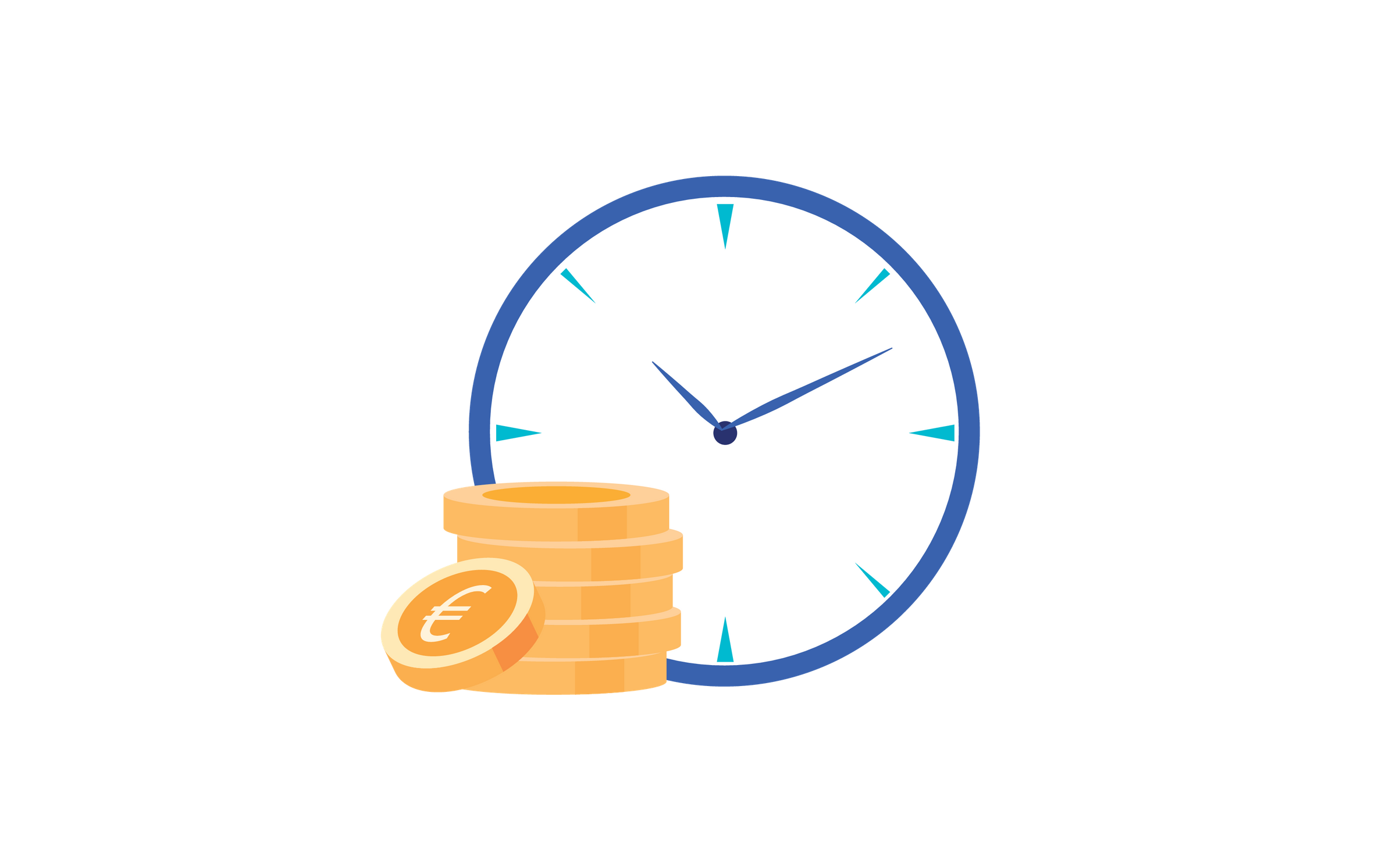 Policy duration - 5 years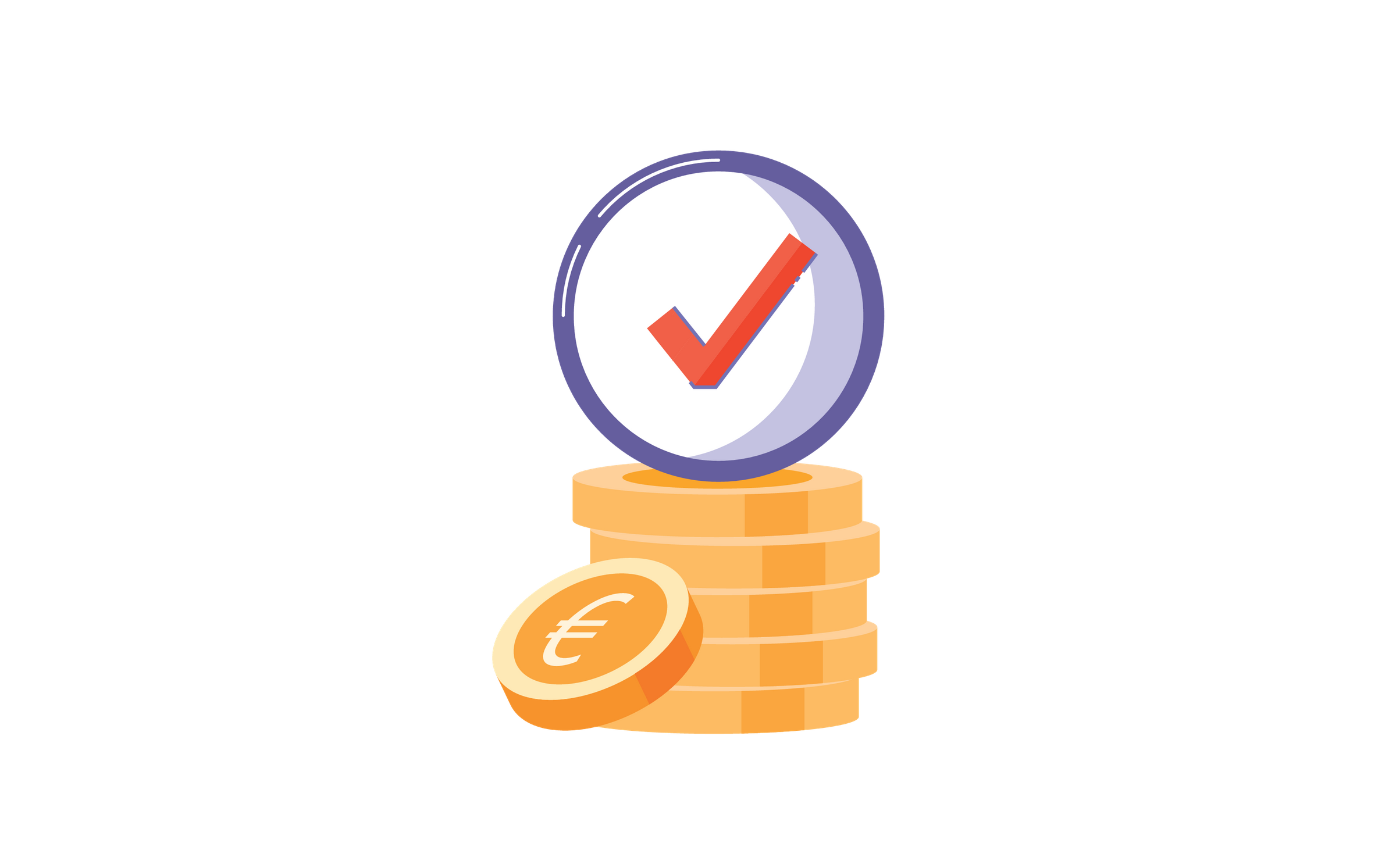 Minimum investment premium - EUR 100 000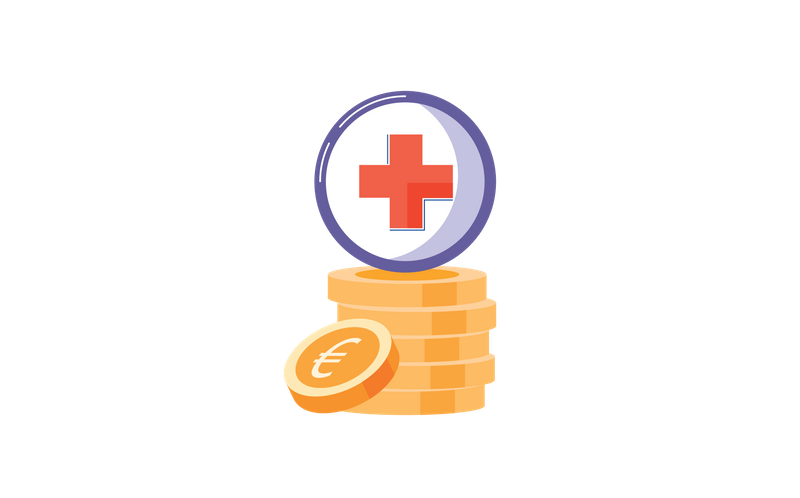 Fixed indemnity of EUR 100 000 in case of death as a result of an accident
In case of an event, contact us

A fund investing in green bonds.
Green bonds promote sustainable development and fund projects related to the fight against climate change.
A fund investing in shares of global companies that are extremely engaged in the field of artificial intelligence.
In the sustainability disclosure  you will find information about the integration of sustainability risks, consideration of adverse impacts on risk sustainability, sustainable investment objectives and the environmental and social performance incentives of the financial product.
Allianz Enhanced Short Term Euro
We provide insurance protection for major events in your life.