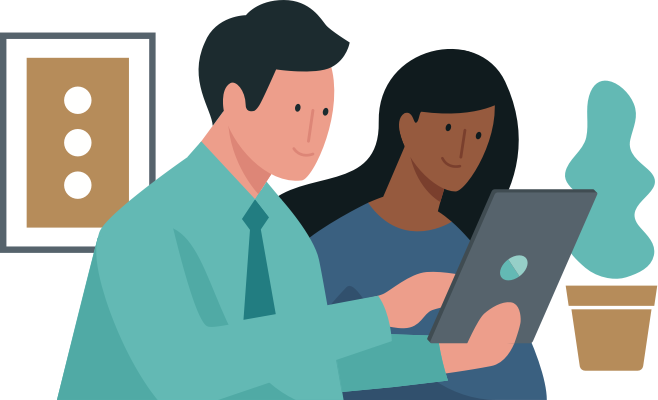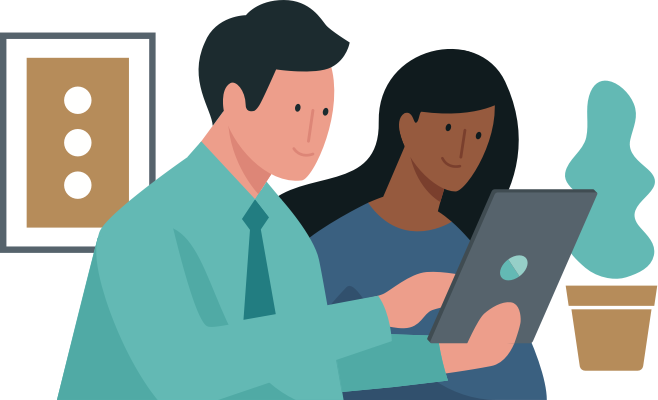 Completely new approach to risk assessment
4 intuitive and easy-to-choose packages
Fast, transparent and convenient sales process and trouble-free insurance
4 easy-to-choose packages
We offer customized solutions for small and medium businesses
Are you interested in our product?
Frequently Asked Questions (FAQs)
Companies that can insure their property with "My Company" insurance must meet the following three criteria:
to be legal entities that are:
traders within the meaning of the Commercial law
or
persons carrying out economic activity as local legal entities, who are not traders    
 or
civil companies under the CPA
or
foreign legal entities that carry out economic activity on the territory of Bulgaria

i.e. not only companies in the field of production or services, but also e.g. lawyers, accounting firms, NGOs, associations;
have up to 10 employees;
have revenues from the activity (not turnover) - up to BGN 3 million
Yes! My company insurance can be concluded:
only for Movable Property or for Movable Property and Real Estate;
if the total sum insured of the Real Estate and the Movable Property to be insured is not higher than BGN 3 000 000 and the sum insured of the Movable Property is not higher than BGN 2 000 000;

if the real estate and movables that are insured are related to the activity of the company, are located at the address of the insured property and this activity is not from the following branches:
Agriculture, forestry and fisheries;
Mining industry;
Production and distribution of electricity and heat and gaseous fuels;
Water supply; Sewerage, waste management and remediation services;
Transport and storage;
Activities of households as employers; Undifferentiated goods- and services-producing activities of households for own use;
Activities of extraterritorial organizations and services.
Yes! For the risk "Accident of machinery and electronic equipment" and the risk "Earthquake" a mandatory deductible is applied, which cannot be renegotiated and is in the following amounts:
"Accident of machinery and electronic equipment" - 10% of the due compensation, but not less than BGN 200;
"Earthquake" - 1% of the sum insured of the Insured Property.
Yes! This risk covers damages from short circuit and electric shock, but only when these damages are: of the building elements of the insured real estate (e.g. of the electrical installation) and of household electrical appliances or other appliances that are not used for the purposes of carrying out the activity of the company.
Example: This risk will cover short circuit damage to a refrigerator and / or coffee machine intended for use by employees of a confectionery company and will not cover short circuit damage to all machines used in the production activity. - e.g. injection molding machines, mixers, mills, packaging, sorting machines, cold rooms, etc. similar, used for the purposes of the company's activities.
No! The risks included in each insurance package are not subject to any change. Only the Earthquake risk can be added to each of the packages.