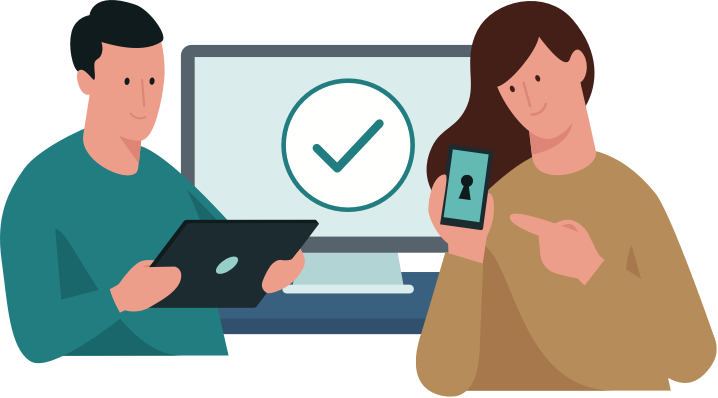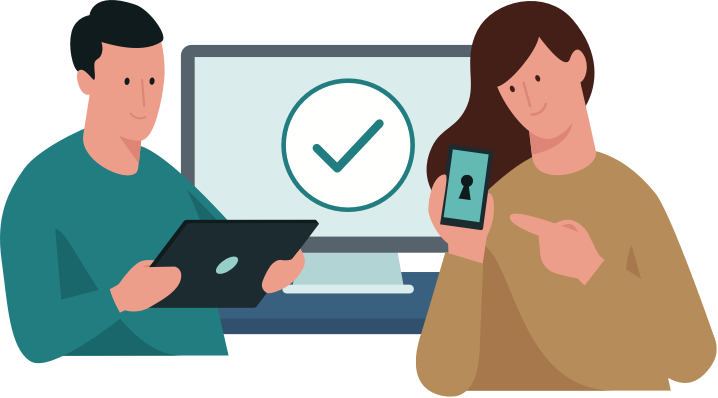 Additional option to finance the main activity and cover current expenses for merchants who use POS devices.

additional working capital
automatic extension
no requirement to repay the limit before renewal
better cost management

What does a POS overdraft from Allianz Bank Bulgaria include?
BGN 35 000 or the equivalent in EUR, but not more than three times the average monthly credit turnover of a POS terminal
12 months with the possibility of multiple extensions (renewal)
Pledge of receivables on accounts in the Bank. Owners are involved in the transaction as co-debtors.
7.50% variable interest rate formed as a sum of 6-month SOFIBOR / EURIBOR and a margin
 Fees
Preliminary review and preparation of an opinion on received loan applications – BGN 50
Annual management fee – 0.35%, payable monthly
Commitment fee – 1% on the unused part of the agreed amount
Fee for renegotiation of loan terms – 1% of the limit, min. BGN 100

Discounts in price parameters when using other services.
Do you want to take advantage to our offer?
Who is the loan for?
Legal entities and sole traders with annual net sales revenues up to BGN 500 000 and with a minimum of 2 years of history and market experience.
Our team of experts is at your disposal to provide advice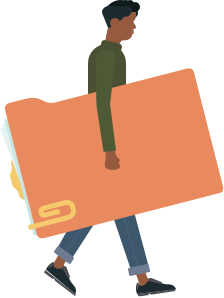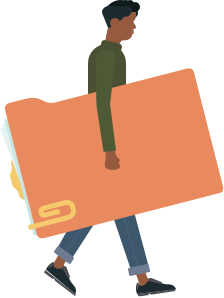 We have created a special section where you will find the documents, applications, forms you need.