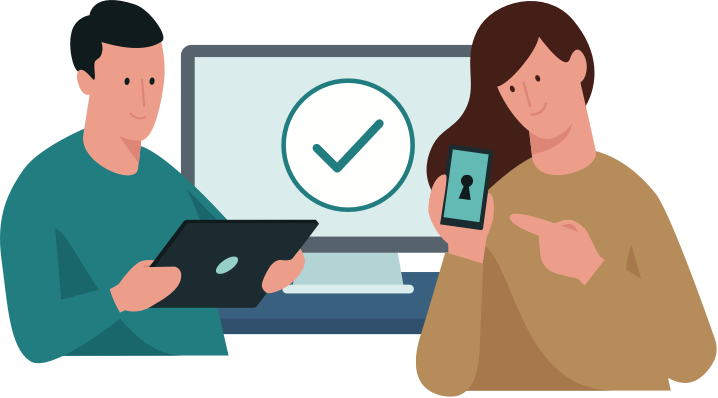 Faster, easier and 
with more options.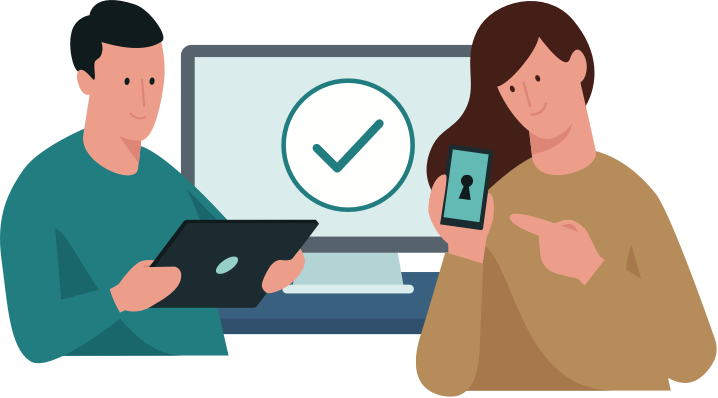 Flexible rate for corporate clients    

Repairs in a trusted or official repair shop for cars up to 8 years

Claim registration by phone, without tedious filling in of documents 
Free road side assistance for cars with valued over BGN 8 000.


What to do in case of claim?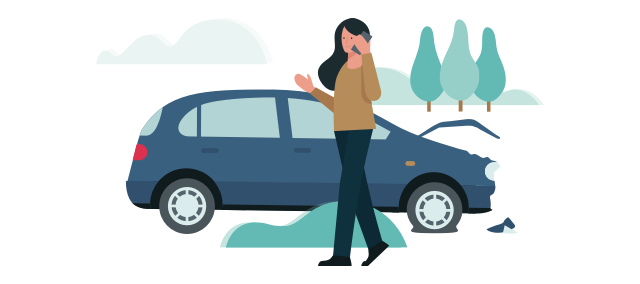 Call us. Our experts will provide you with competent assistance.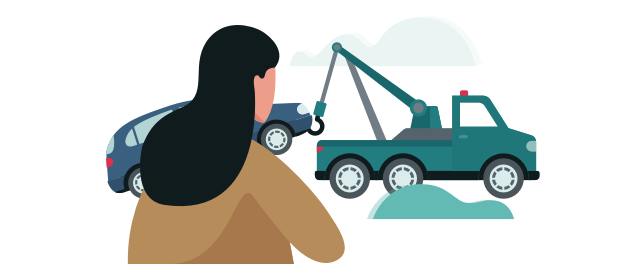 Take advantage from the road side assistance included in the package, if needed.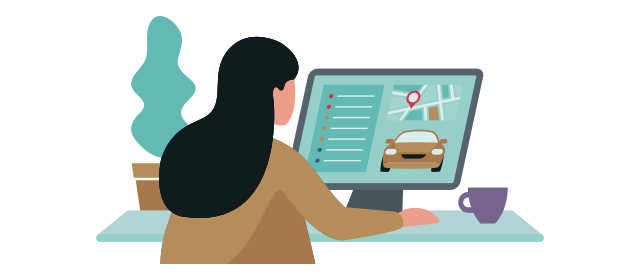 Possibility for 24/7 tracking of a claim.
Optional premium payment in  installments 

Additional discounts for combined insurance (only in case of cross-sale with "My Home")

Reliable protection on the territory of Bulgaria and abroad