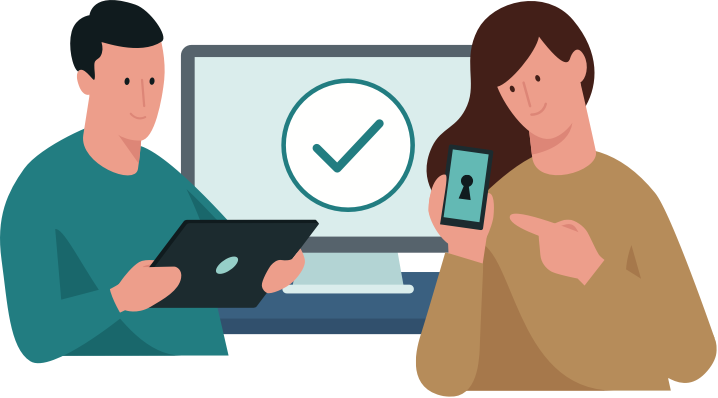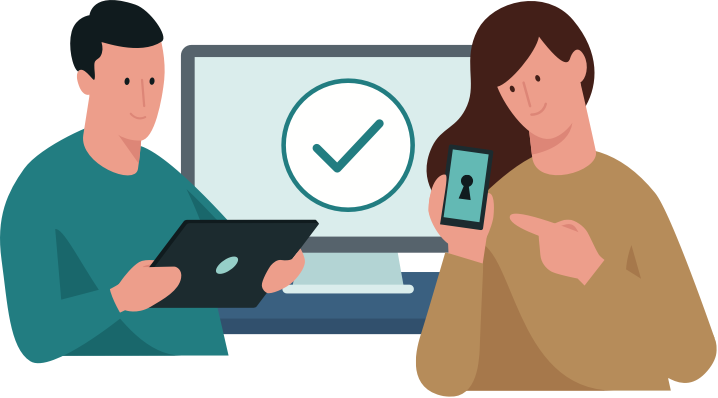 Fast and easy procedure requiring a minimum set of documents

One-time maturity payment

Possibility to use the funds at the customer's discretion and to choose the most appropriate time to buy or sell grain to achieve a better price
What does a loan in return of warehouse receipts from Allianz Bank Bulgaria include?
Loan in return of warehouse receipts
For working capital, against stock warrants for storage of grain from the current harvest: wheat, barley, sunflower, corn, rapeseed
Up to 100% of the value of the grain, as determined by the bank

 Up to 100%  of the total set limit to the respective public warehouse
Depending on the term of the warehouse receipt, but not later than the start of the next year's harvest campaign for the respective crop
Pledge over warehouse receipts of the grain placed in a public warehose
Do you want to take an advantage of our offer?
Registered producers and traders of cereals who have warehouse receipts for grain deposits issued by licensed public warehouses with which Allianz Bank Bulgaria has established relations.
Our team of experts is at your disposal to provide advice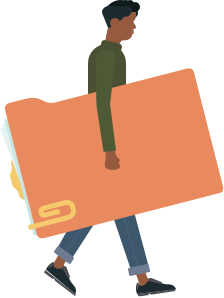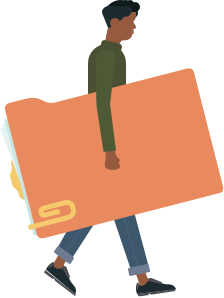 We have created a special section where you will find the documents, applications, forms you need.