Travelling as a tourist
Short term insurance - with not longer than 93 days

 Annual Multitrip insurance, with a maximum duration of each trip up to 62 days

Allianz Travel insurance is offered by AVP P&C in its capacity of insurer, UIC: 202091075, with registration address and Head office 1407, 16 Srebarna Str., Represented by Eric Andreas Hoisel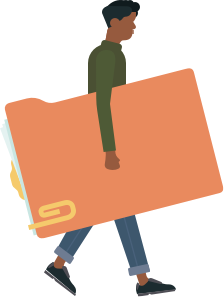 Looking for information about our products, documents and forms?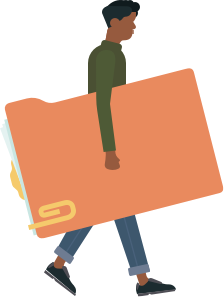 We have created a special section in which through information documents you will receive information about our insurance products in an understandable form in order to be able to make an informed decision to take out insurance.
Here you will find the necessary documents, applications and forms.